Beet quesadilla! mmmm! You know my love for beets 🙂
Ingredients:
Serving: 1
1 Organic beet heads
1/4 Cup of Organic mozzarella cheese
1 whole wheat wrap
Directions:
Spread the mozzarella cheese on the wrap
Peel and slice the beet
Place the sliced beets on one side of the wrap
Bake it in the oven at 375 degrees for 10 minutes
Fold it in half. Slice it and enjoy!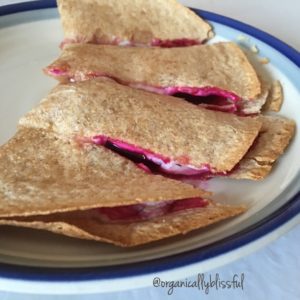 And there you have beautiful and tasty beet quesadilla!
Benefits of beet:
Beets have many great health benefits. It may help lower blood pressure, boost stamina (source of energy), fight inflammation, contains anti-cancer property, help support mental health, support detoxification and much more. It is rich in folate, manganese, potassium, copper etc. High in fiber and loaded with antioxidant.
Be sure to check our beet pizzadilla!
Nutritionals: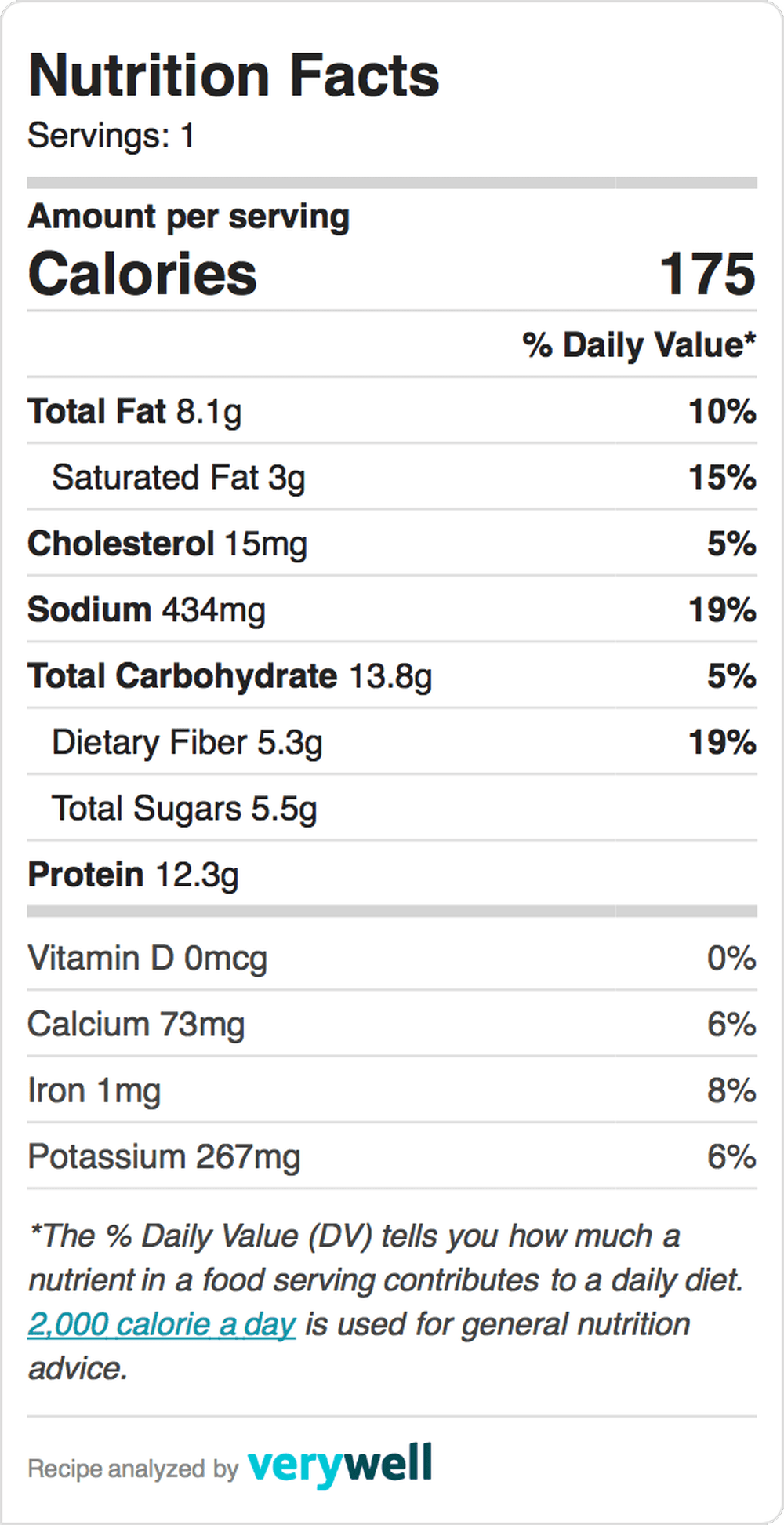 **The information shown is an estimate provided by an online nutrition calculator. It should not be considered a substitute for a professional nutritionist's advice.**