Its holiday season and we all have that friend and family members who just can't live without coca-cola. What do we do with the bottles that they don't finish? I don't know about you but I cook it. Yep, I use coca-cola in my cooking. And it tastes awesome! Something you just never thought of to try.
Today I made coca-cola chicken! Easy and simple!
Ingredients:
1 Medium coca-cola (whatever you have)
1 Cup soy sauce
4 Chicken thigh
Directions:
In a pot, pour a bottle or can of coca-cola that you have
When its boiled drop in about 1-1 1/2 lb of chicken thigh.
Pour about 1/2 cup of soy sauce
Boil for about an hr or longer at low heat. The longer you cook it, the tender it is If you make chicken wings or chicken thigh, the chicken will be very easy to pull off from the bone.
Note: Make sure the liquid covers the chicken in the pot.
Because coca-cola contains a high amount of sugar and among other secret ingredients like herbs, it makes the chicken taste sweet and flavored. The soy sauce will also help balance the sugar in the coca-cola.
Nutritionals: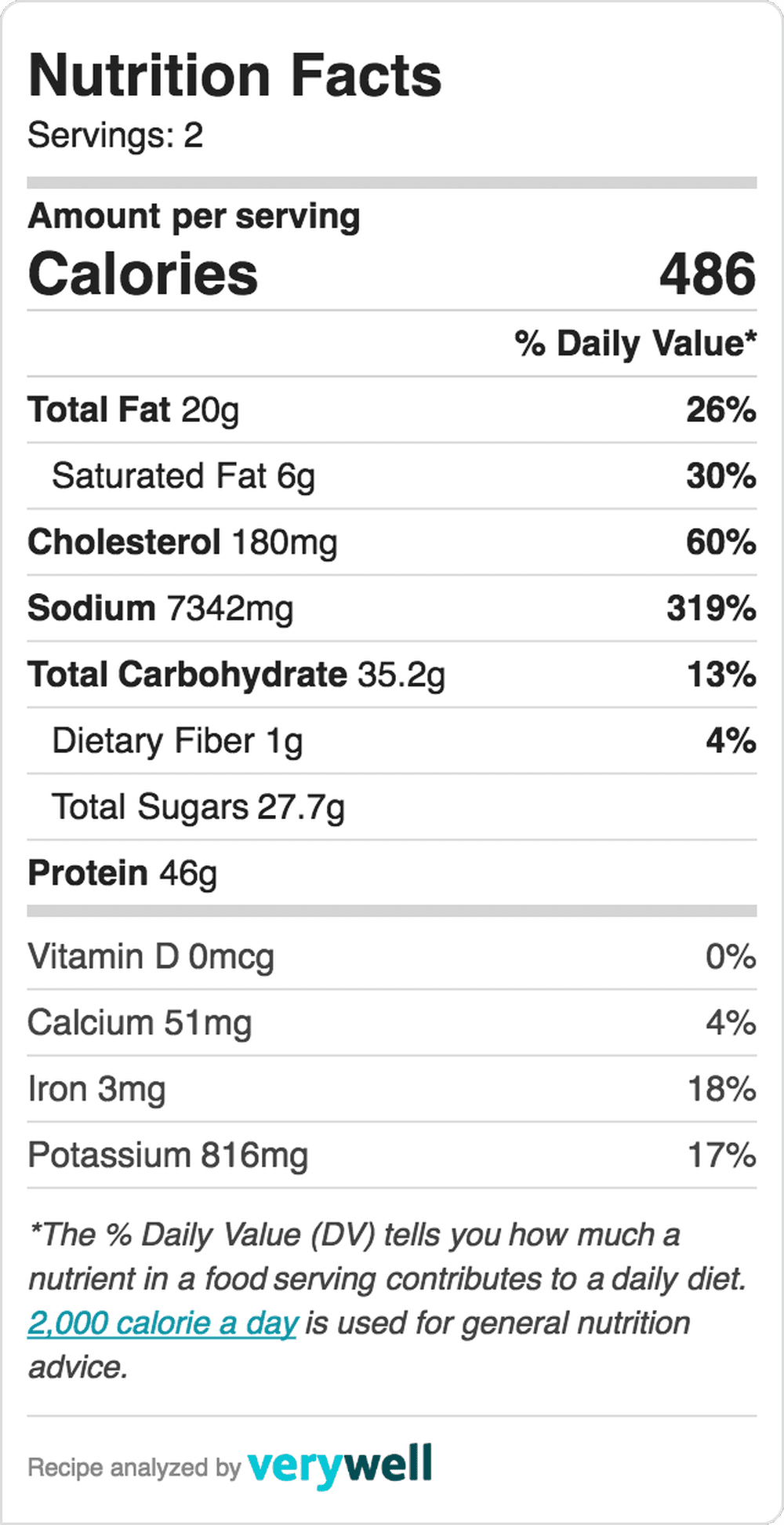 **The information shown is an estimate provided by an online nutrition calculator. It should not be considered a substitute for a professional nutritionist's advice.**
I like to serve my cocoa -cola chicken with rice and radish salad :p