We are a fish dieter and we just love eating all types of fish. Today I made a mango salsa sauce to go with my tilapia. This sauce is perfect when you want to feel like you are at somewhere tropical.
Ingredients:
Serving for two
4 Sliced tilapia
1 Ripe mango, peeled and diced
1 Tomato, diced
1/4 Cup Cubed sweet onion
1 Tablespoon chopped cilantro
1 Tablespoon lemon juice
2 Tablespoon lime juice
1 Whole ripe avocado
1 Tablespoon Olive oil
Salt and pepper
1 Tablespoon honey
Directions:
In a skillet, heat the oil and cook the fillets in the oil with salt and pepper
Dice the tomato, mango, and onion and then put it in a mixing bowl
Slice the cilantro and add it to the mixing bowl
Add the honey, lemon juice, and lime juice
Mix them all together and serve it on top of the finished fillets
Slice the avocado and place it on top
Recommend serving with rice and steamed vegetables 🙂
Storage and shelf life:
Recommend storage in a container in the refrigerator for no longer than 3 days. Recommend reheat no more than once.
Nutritionals: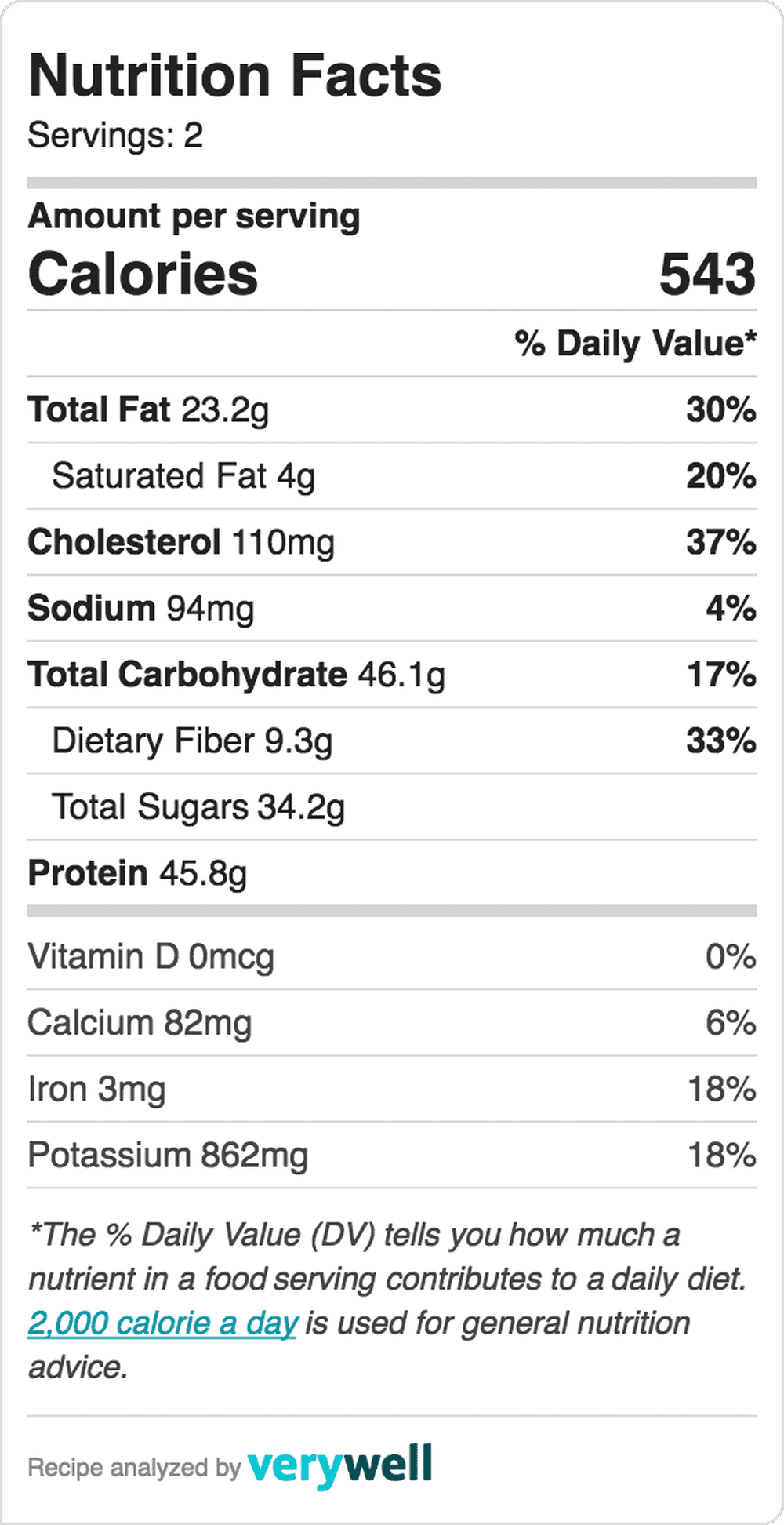 **The information shown is an estimate provided by an online nutrition calculator. It should not be considered a substitute for a professional nutritionist's advice.**