It is no fall weather in Los Angeles but that doesn't stop me from having my fall treats :p
My favorite part of fall is to bundle up and enjoy my sweet warm treats. Warm apple pie, apple crisp, cider donuts with hot cider… mmmm…. top it with a scoop of vanilla bean ice cream… mmm… yep I'm gonna stop right there.
Today I decided to make some apple crisp roll using the apples I picked up from Santa Monica's farmers market. The moment I saw these bad boys, I knew exactly what I'm going to use them for 😉
Ingredients:
1/4 cup of Organic coconut sugar
1 tsp of organic cinnamon (or based on personal preference)
3 whole organic honey crisp apple
Mini egg roll wrapper
1 Tablespoon Coconut oil
Directions:
Slice the organic honey crisp apple into small cubes. Mix the apple with cinnamon and sugar roll into egg roll wrapper.
Heat up coconut oil
Once it is heated, fry the egg roll until it is golden brown
Serving my warm apple pie with So Delicious Vanilla Bean ice cream with no added sugar!
In my apple pie, I used Earth Coco's coconut sugar. Coconut sugar is the new, healthy sweetener. It is naturally vegan, gluten-free, low in glycemic index and diabetic friendly (does not spike your sugar level like other sugar would).
The cinnamon I used was Frontier co-op's organic and fair trade Ceylon cinnamon.
The ice cream brand I used is So Delicious. So Delicious uses organic ingredients and its non-GMO verified with no artificial sweetener, trans fat or hydrogenated oils. I picked up this no added sugar vanilla bean coconut milk ice cream and some toppings from the store. If you are vegan or on a dairy-free diet, this ice cream is perfect for you. So Delicious uses coconut milk.
Nutritionals: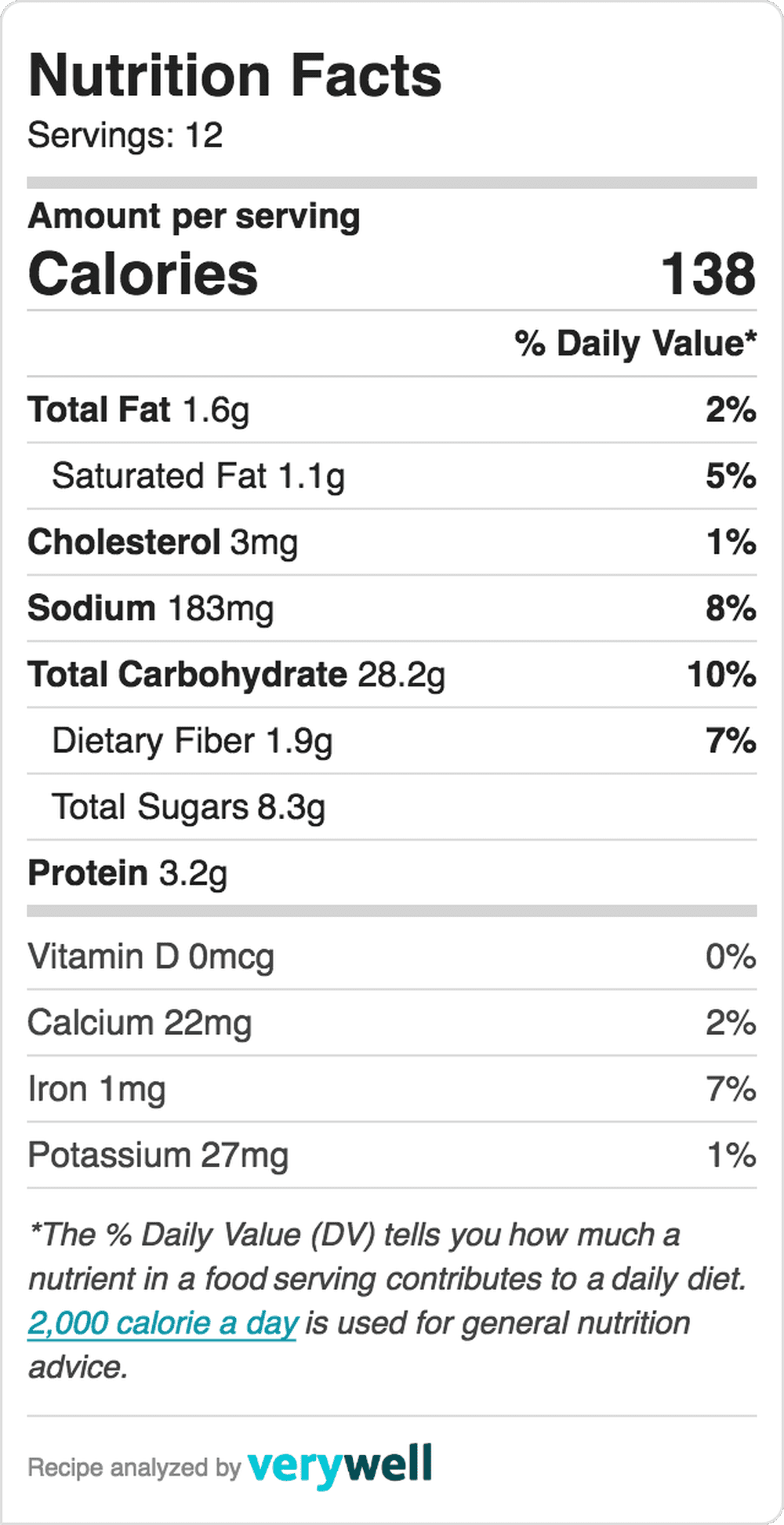 **The information shown is an estimate provided by an online nutrition calculator. It should not be considered a substitute for a professional nutritionist's advice.**