I love chicken fingers! They are my favorite comfort food! I am so happy to come across these organic chicken finger from Hip Chick Farms!
Today, I made these Organic chicken fingers with my special Tahini sauce
Ingredients:
Hip Chick Farms' Organic chicken fingers
1/4 Cup Organic Tahini ( I used Rainbow Acres brand)
Sriracha
Soy sauce ( I use a Korean soy sauce that is on the sweeter side)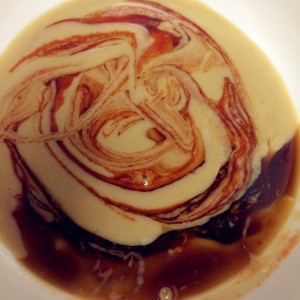 Directions:
 Chicken Finger:
Bake the chicken finger at 400F for about 15-20 minutes
Sauce:
In a bowl pour about 1/4 cup of tahini sauce (or just 2-3 spoonful, depends on how much chicken finger you are serving)
Mix about 2 tablespoons of sweet soy sauce ( if you don't have sweet soy sauce, you can use what you have and add a little honey to it)
add about 2 teaspoons of Sriracha into the mix (based on personal preference)
Hi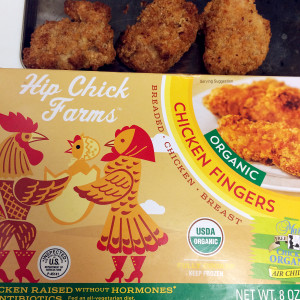 p Chick Farms chicken fingers are made from 100% chicken breast and are certified Organic! No artificial or funny ingredients, just like homemade! Fresh and wholesome. The chickens that Hip Chick Farms uses are sustainable and locally sourced. The chickens are raised humanely in a case free open air condition. No antibiotics or hormones were given at any time.  You do taste a difference in these chicken fingers from what you get from the restaurant or in the frozen section of the grocery store.  They are juicy, tender and delicious. Most importantly, you will feel good about serving these to yourself and your loved ones!