Making spicy tomato based beef veggie stew to stay warm on a Fall cool day in Los Angeles! Yummmm! I don't know about you but I love soup when it's cool outside. This is the perfect comfort food you can ask for.
What I love about homemade soup is I can add as much vegetable as I want. Typical beef stew you order from restaurants or deli is loaded with beef with no sign of vegetable. What is up with that? If you follow my blog, you will notice I put a lot of vegetable in my soup.
Ingredients
1 Whole small red cabbage
1 Whole organic sweet onion
1 oz Beef (I used steak tips. Amount based on personal preference)
2 Organic finger potatoes
2 Can of organic crushed tomatoes
3-4 Whole organic carrots ( I used white and purple)
1 Cup Soy sauce
1 Tablespoon Sriracha (Based on personal preference)
Directions 
Slice beef into cubes
Chop onion into thin slices or cubes
stir-fry the beef with onion and soy sauce in your pot. The amount of sauce is based on personal preference. About 1/4 cup. Don't worry if you pour too much.
Once the beef is cooked, add cans of crushed tomatoes and water
Slice red cabbage into thin slices, potatoes, and carrots into cubes
Add cabbage into the soup, then carrots (if you are okay with potential soft carrots)
Add potatoes to the soup about 10 minutes after you added the cabbage or 20 minutes before you are ready to serve the soup.
Once the potatoes are cooked, soup is ready to be served!
If you like it spicy, add Sriracha to it.
Storage and shelf life:
Leftover soup should be stored in the fridge. Store no more than 3 days. Do not reheat more than once.
Nutritionals: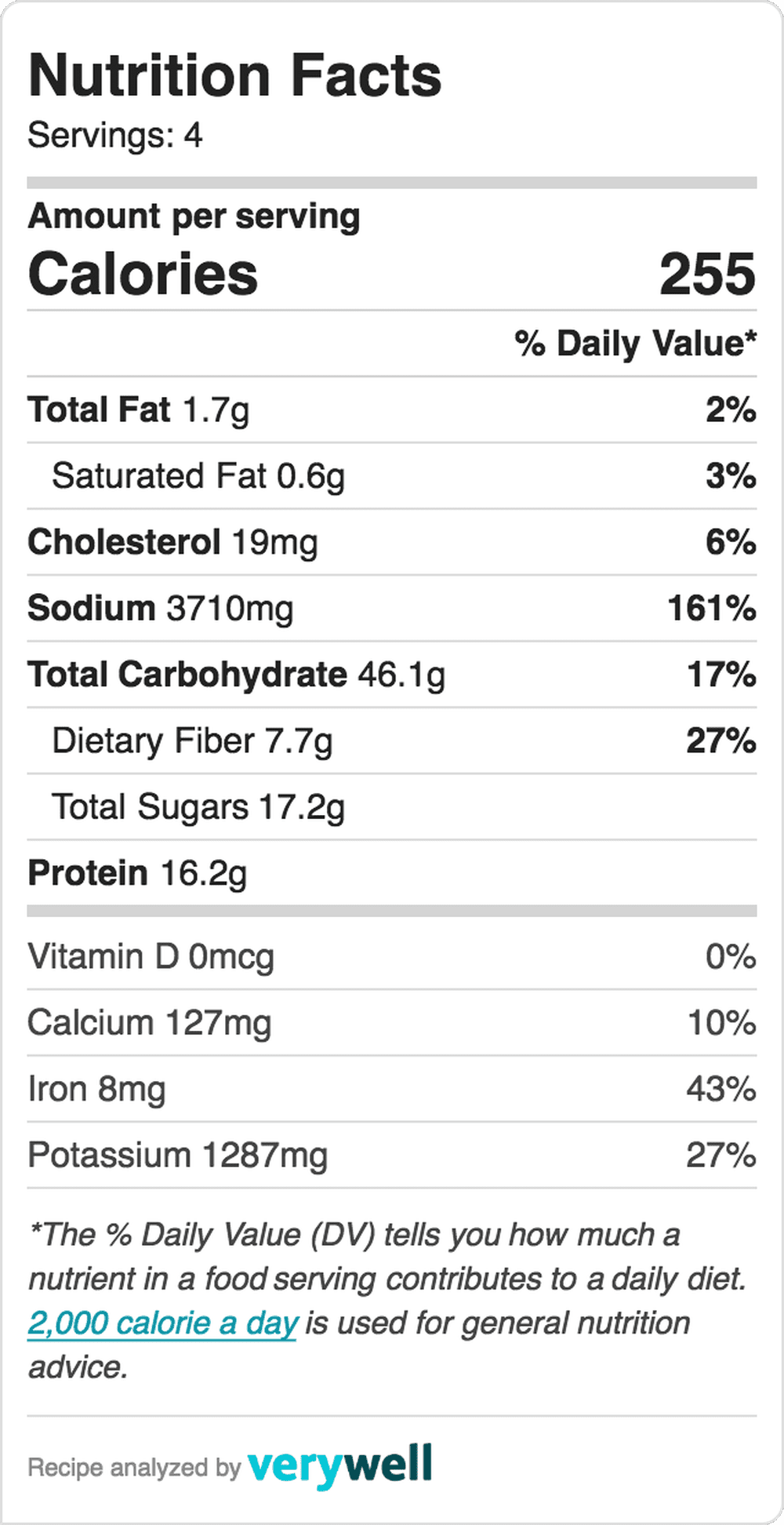 **The information shown is an estimate provided by an online nutrition calculator. It should not be considered a substitute for a professional nutritionist's advice.**
[amazon_link asins='B000GWK34K,B01CY3MVTI,B00008CM69,B0027MF964,B06Y5KZCB2,B00Z4TSE32′ template='ProductCarousel' store='US-1′ marketplace='US' link_id='220c8c34-f3e4-11e7-ac61-dfd086039c16′]