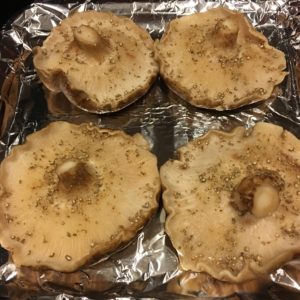 Baked mushroom! simple and easy to prepare. Great for a busy work night while wanting something healthy for dinner.
There are more than 300 edible species of mushroom and only 10 are currently grown commercially. Mushroom add distinct flavor and range of nutritional and health benefits to your favorite dish!
Mushroom is loaded with fiber, prevent cancer, boost the immune system, loaded with vitamins and minerals. It was great for weight management, diabetes, heart health, improve nutrition, increases vitamin D…
Mushroom is low in sodium, fat, cholesterol and calories! Ladies, this is a great skinny food 🙂
Shitake mushroom, in particular, is one of the healthiest food on the planet! It is used extensively in ancient Chinese medicine! The scientist has shown that shiitake mushroom offers anti-viral, lower cholesterol and cardiovascular support, and amazing properties for the immune system!
What kind of mushroom should you eat?
Organic ones 🙂 Mushrooms grown from the ground and will absorb and concentrate whatever they have grown in– good or bad. Mushrooms are known to concentrate heavy metals, and as well as air and water pollutant. With this knowledge, you should know where your mushroom comes from and grown at.
Shiitake mushroom vs other mushrooms
Shiitake fight against cancer cells and infectious disease, boost the immune system, promotes brain faction and a great source of B vitamins.
Here is how I bake my mushroom:
Ingredients:
Organic shiitake mushroom
Pinch of salt
Pinch of pepper
1 Teaspoon Extra virgin olive oil
Directions: 
Wash the mushroom and cut the stem
Sprinkle some salt on top
Sprinkle pepper or ground pepper on top
Pour some olive oil over the mushroom
Bake at 375 degrees for 15-20 minutes
Fun facts about shiitake mushroom:
It is still grown wild in mountainous regions of Asia, but nowhere in the United States or anywhere else.
Share your favorite mushroom recipes with us! We would love to know how you enjoy your mushroom.
Nutritionals: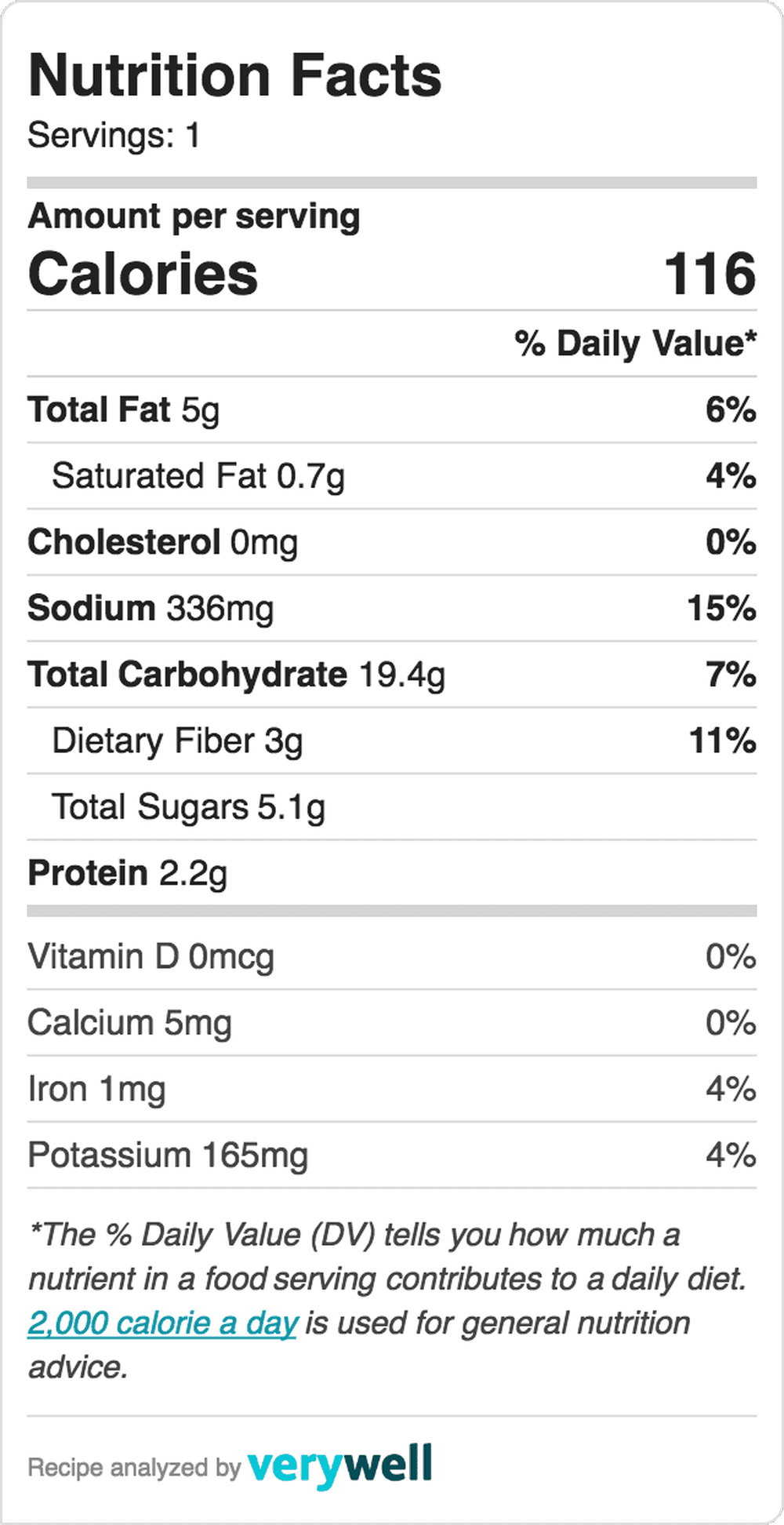 **The information shown is an estimate provided by an online nutrition calculator. It should not be considered a substitute for a professional nutritionist's advice.**