Vegan Korean Mixed Vegetables Bibimbap

What is Bibimbap?
Bibimbap! One of my favorite Korean dish. It is pronounced Bi Bim Bap. The word literally means "mixed rice with meat and assorted vegetables." Bibimbap is probably one of the most well-known and beloved Korean dishes to many people. What I love about this dish is you can make endless variations to this dish depending on your preference and dietary requirements. Traditional and authentic versions of Bibimbap are served with raw beef and raw egg yolk along with other vegetables. My favorite version is a mixture of vegetable and tops it off with an egg.
Bibimbap is the perfect way to use your leftover rice and get rid of the vegetables from your fridge.
Ingredients:
Serves 3-4
1 Cup of Rice (White or Brown)
2 Cups of Raw Spinach
1 Cup of Raw Carrots
1 Cup of Raw Shitake mushroom
1 Cup of Raw Zucchini
1 Cup Fried tofu
1 Cup of Raw Red cabbage
2 Cups of Raw Sprout
1 Organic Egg (optional)
1/4 Cup Bibimbap sauce or galbi sauce
Directions:
Cook one cup of rice
Sautee all vegetables with bibimbap sauce (mixed or individually, based on personal preference)
Once the rice is cooked, mix sauteed vegetable on top
Based on personal preference, add a poach egg on top
Note: If you have a rice cooker, cook the rice in the rice cooker. Once its ready, add the raw vegetable and sauce to cook for another 20-30 minutes. If you have a stone pot at home, traditional bibimbap is served in a stone pot.
Storage and shelf life:
Store in refrigeration for no longer than 5 days. Do not recommend reheat more than once.
[amazon_link asins='B00ZLXDDSM,B01DMCEBHK,B06XWFLW41,B001O8RCLW' template='ProductCarousel' store='US-1′ marketplace='US' link_id='d2f60ffd-ed4f-11e7-bb3c-4f6d193b9eca']
Nutritional: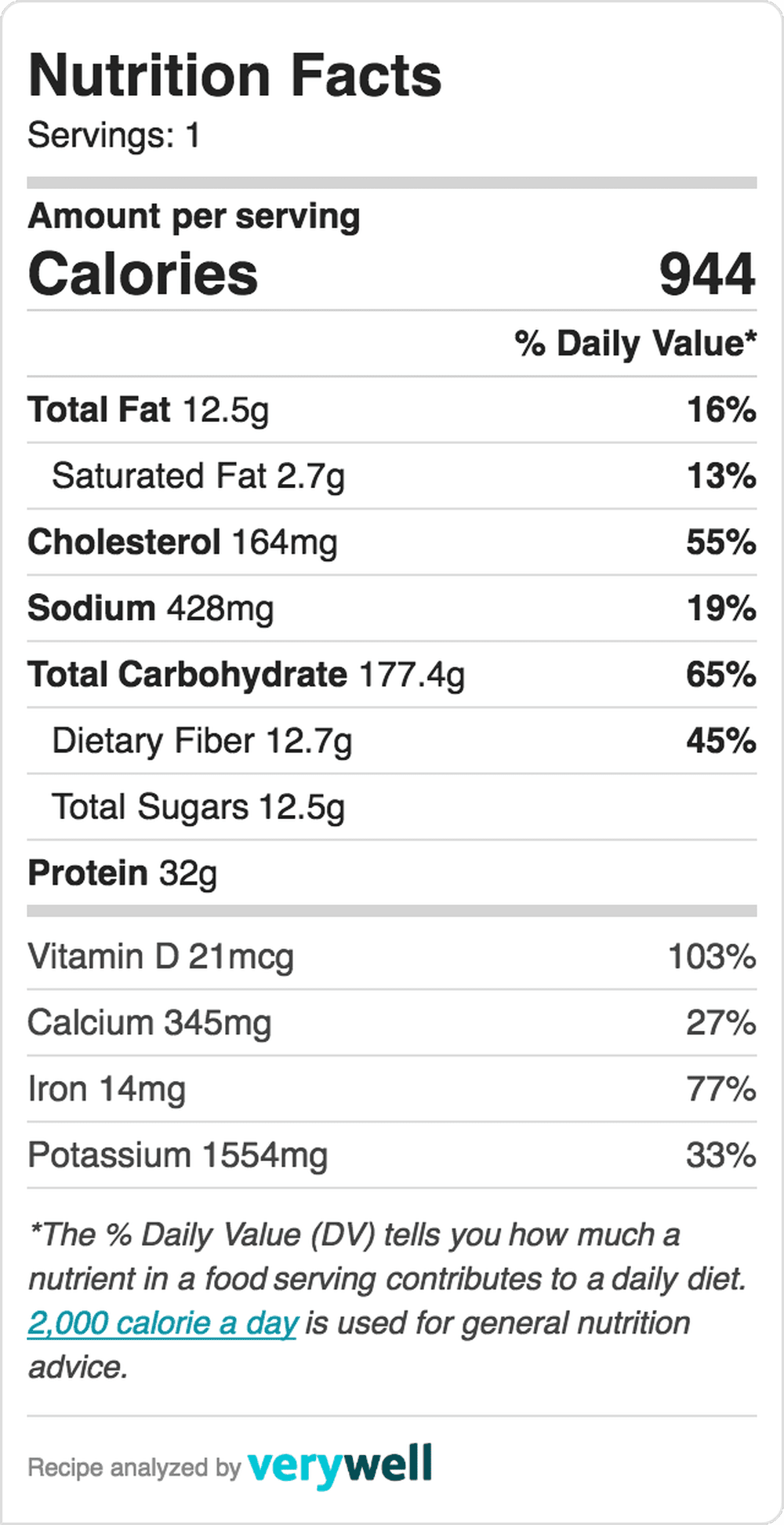 **The information shown is an estimate provided by an online nutrition calculator. It should not be considered a substitute for a professional nutritionist's advice.**