It's snowing here in NY today and that means it's time to experiment and whip out some tasty food from the kitchen 🙂 This afternoon, I made white truffle lemon pepper kale chips. The perfect guilt-free, satisfying, baked, gluten-free and nutritional snack for a lazy day.
Ingredients:
1 Teaspoon White truffle Ghee butter
2 Cups Fresh Organic Kale (shredded)
Pinch of Himalayan Salt
2 teaspoon Organic Ground Lemon Pepper
Directions:
Pre-heat the oven to 350 F and preheat the pan you are going to use for 5 minutes.
Take out the pan once it's warmed up and spread some ghee butter in the pan. It will melt off your knife and turn into liquid form.
Wash and shred kale leaves into small pieces or desirable size.
In a bowl, toss the kale leaves with a pinch of salt and lemon pepper. Then place it in the baking pan.
Bake in the oven at 350 F for ~ 20 minutes.
Are Kale chips actually good for you?
Baking kale in the oven until they are crisp, this method of cooking retains all nutritional value of the kale, creating a low-calorie, nutrition-dense snack.
What are the benefits of eating kale chips?
Weight management: Kale chips are a great substitution for other high calories snacks. With ghee butter, it can jump-start your digestive system and reduce inflammation.
Supports eye health: One cup of kale contains 206 percent of your vitamin A needs in the form of beta-carotene. Beta-carotene in combination with other nutrients helps reduce the risk of developing age-related macular degeneration. And if you have gluten sensitivity, leaky gut syndrome, IBS, Crohn's or certain pancreatic disorder, you may have a problem absorbing vitamin A. But by using ghee for cooking, you can increase your intake.
Vitamins and minerals rich: Kale is packed with iron, potassium, vitamin A, C, calcium, magnesium, phosphorus and vitamin K.
Ghee has a high smoke point of 450F. Because a vast majority of high smoke point oil such as peanut oil, soybean oil, corn oil and canola oil are genetically modified cooking oil, they are not healthy for consumption. In many kale chips recipes, olive oil is being used but olive oil shouldn't be used for cooking and should only be used to add after cooking, in dressing or sauces. Many fats change their fatty acid structure when heated and become unhealthy.
Better than butter. Ghee has a unique nutrition profile without any lactose or casein. For people who are lactose or casein sensitive, they can use ghee because the process has removed these allergens.
Be safe out there in the snow and stay warm 🙂
[amazon_link asins='B01G1EJHCK,B00VXQGY64,B00VXQGY28,B00VXQGY1Y' template='ProductCarousel' store='US-1′ marketplace='US' link_id='9014cca7-ed53-11e7-9951-a38502fb573f']
Nutritionals: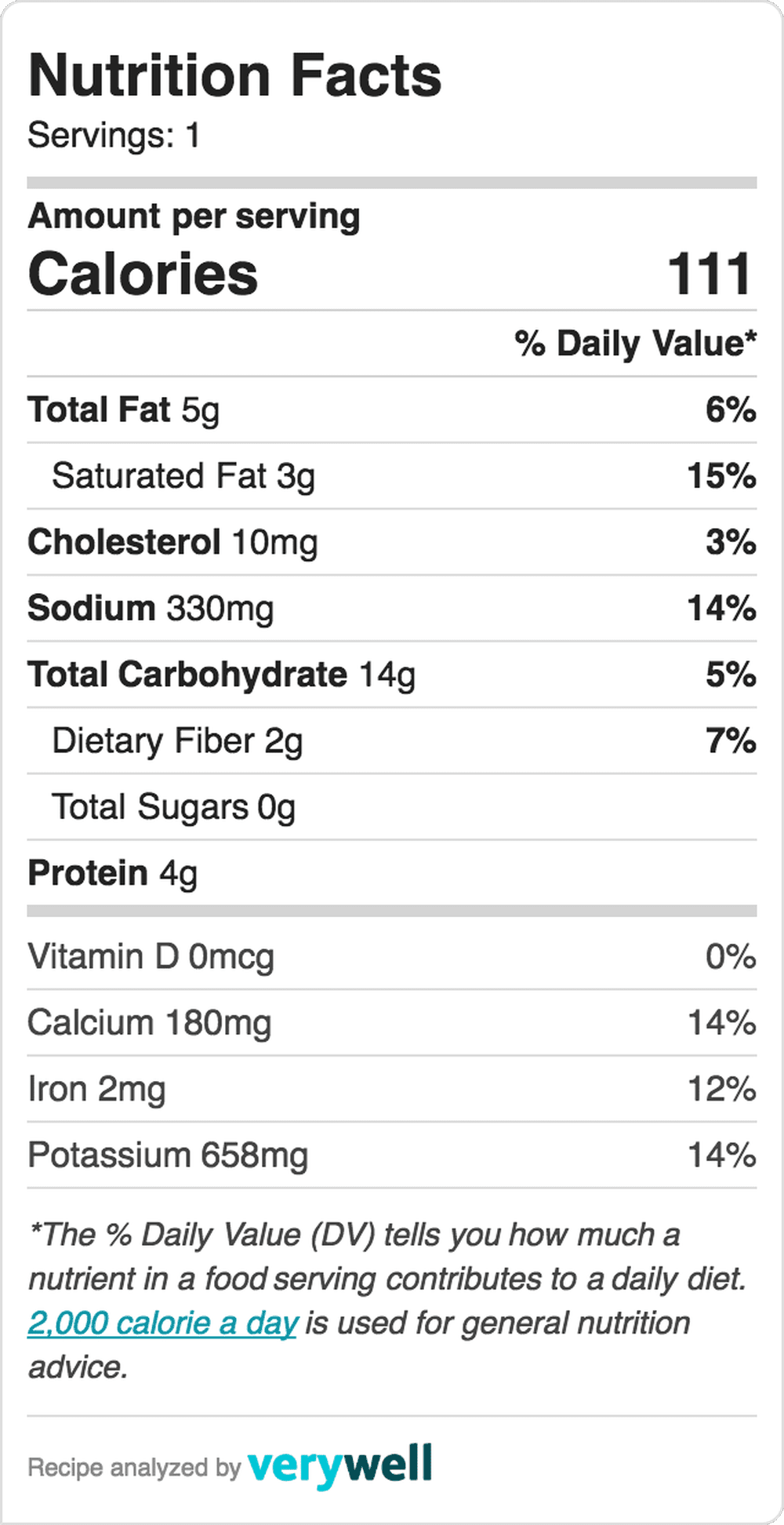 **The information shown is an estimate provided by an online nutrition calculator. It should not be considered a substitute for a professional nutritionist's advice.**