Today I made organic and healthy brussels sprouts and tomato pizza. Adding vegetables to your cheese pizza is a great way to sneak and add more fiber to your diet!
When you first read brussel sprout, did you go  "yuck"? I hope I didn't lose you! Well, I am not exactly a fan either. But cheese does help make everything taste better and it is great for your health!
Brussel sprouts are loaded with great health benefits and are the ideal food if you are looking for something hearty and low in calories. One cup of cooked brussels sprouts contain about 56 calories and it's packed with vitamin K1, iron, potassium, vitamin C, fiber, folate, manganese, choline, B vitamins, and antioxidants!
Brussel sprouts help protect against cancer, provide bone building Vitamin K, boosts the immune system, fight inflammation, and heart disease, restores digestive health, protects skin and eye health, proper nerve function, improves brain health, help maintain a healthy pregnancy, balances blood sugar which fights diabetes, and it supports both Phase 1 and Phase 2 detoxification! I don't know about you but I am all for healthy detoxification! In Phase 1 and Phase 2 detoxification, I mean that it supports our body's daily removal of harmful substances. Eating foods like Brussels sprouts helps to ensure that not only are toxins broken down but also being safely removed from our body.

Ingredients:
1 Cup Organic Brussels sprouts
3-5 Organic cherry tomato
1 Organic cheese pizza (unless you want to make your own)
Directions: 
Wash and slice brussel sprout and tomato
Place the sliced vegetable on top of the cheese pizza
Bake the pizza at box direction


Nutritional: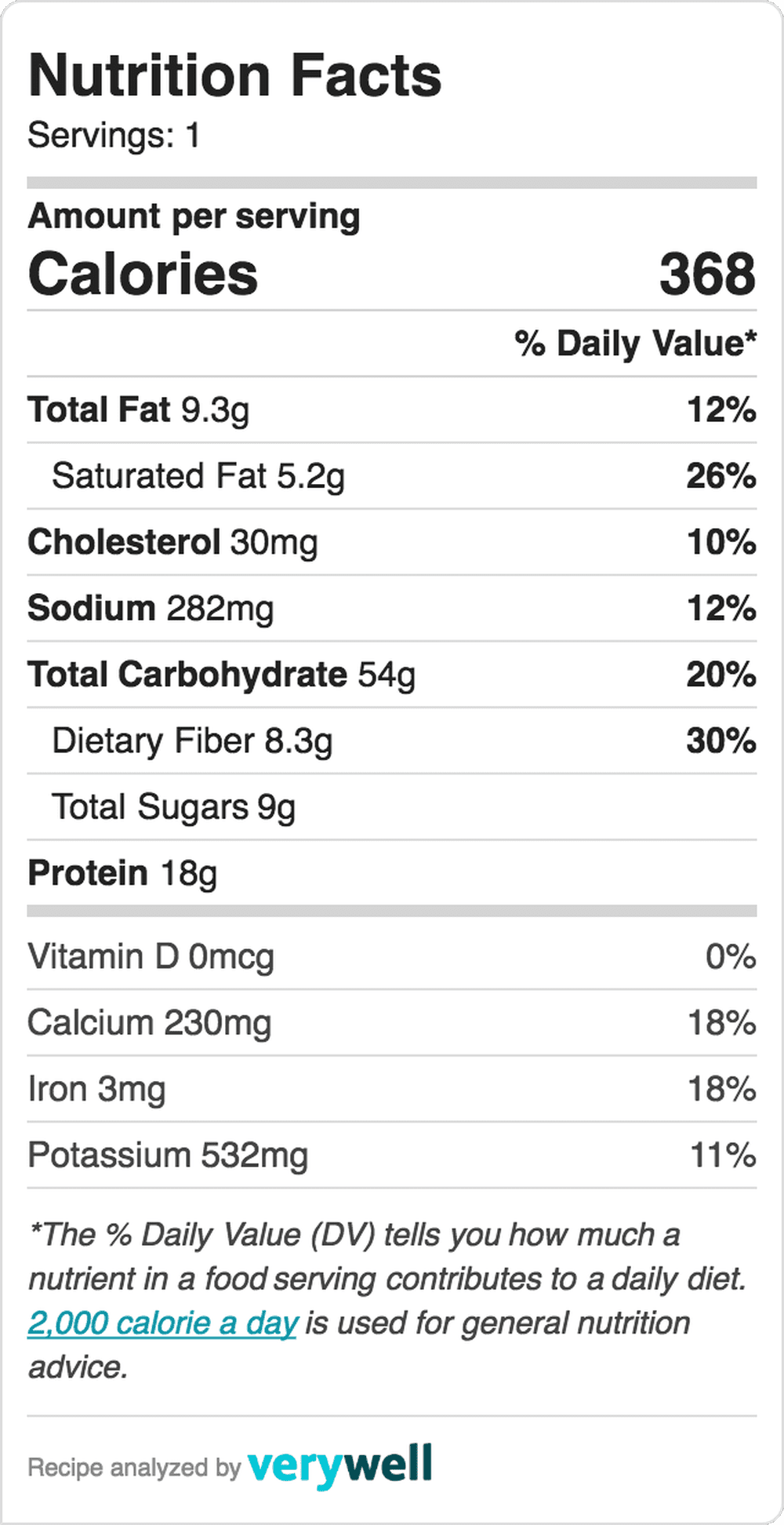 **The information shown is an estimate provided by an online nutrition calculator. It should not be considered a substitute for a professional nutritionist's advice.**
What is your favorite way to enjoy brussels sprout? Share it with us in the comments below!