Woke up with a sore throat is not a fun way to start the weekend 🙁 I guess it is one way my body is telling me "it is time to detox"! For brunch, I made myself a detox pizzadilla! What is a pizzadilla? it is a combination of pizza and quesadilla!
Ingredients:
1 organic beet
1 whole wheat wrap
3 Tablespoons Organic marinara sauce
1/4 Cup Organic mozzarella cheese
Directions:
Slice and cube the beet into small pieces
On a whole wheat wrap, spread the marinara sauce
Sprinkle the cheese on top of the sauce
Place the beet pieces on half of the side
Sprinkle additional cheese on top
Heat it in the oven at 350*F for ~10-15 minutes
Once it is done, fold it in half.
Benefits of beet:
Beets have many great health benefits. It may help lower blood pressure, boost stamina (source of energy), fight inflammation, contains anti-cancer property, help support mental health, support detoxification and much more. It is rich in folate, manganese, potassium, copper etc. High in fiber and loaded with antioxidant.
Benefits of aloe:
Aloe has countless health benefits which include:
Detoxification: Aloe vera is a gelatinous plant food, just like seaweed and chia seed. The main benefits of consuming gelatinous plant food are these gels move through the intestinal tract and absorb toxins along the way and get eliminated through the colon.
Immune benefits: Aloe vera contains antibacterial, antiviral and anti-fungal properties that aid the immune system to cleanse the body of toxins and invading pathogens. (great for people with season allergies, rheumatoid arthritis, and other inflammatory immune disorder)
Nutritionals: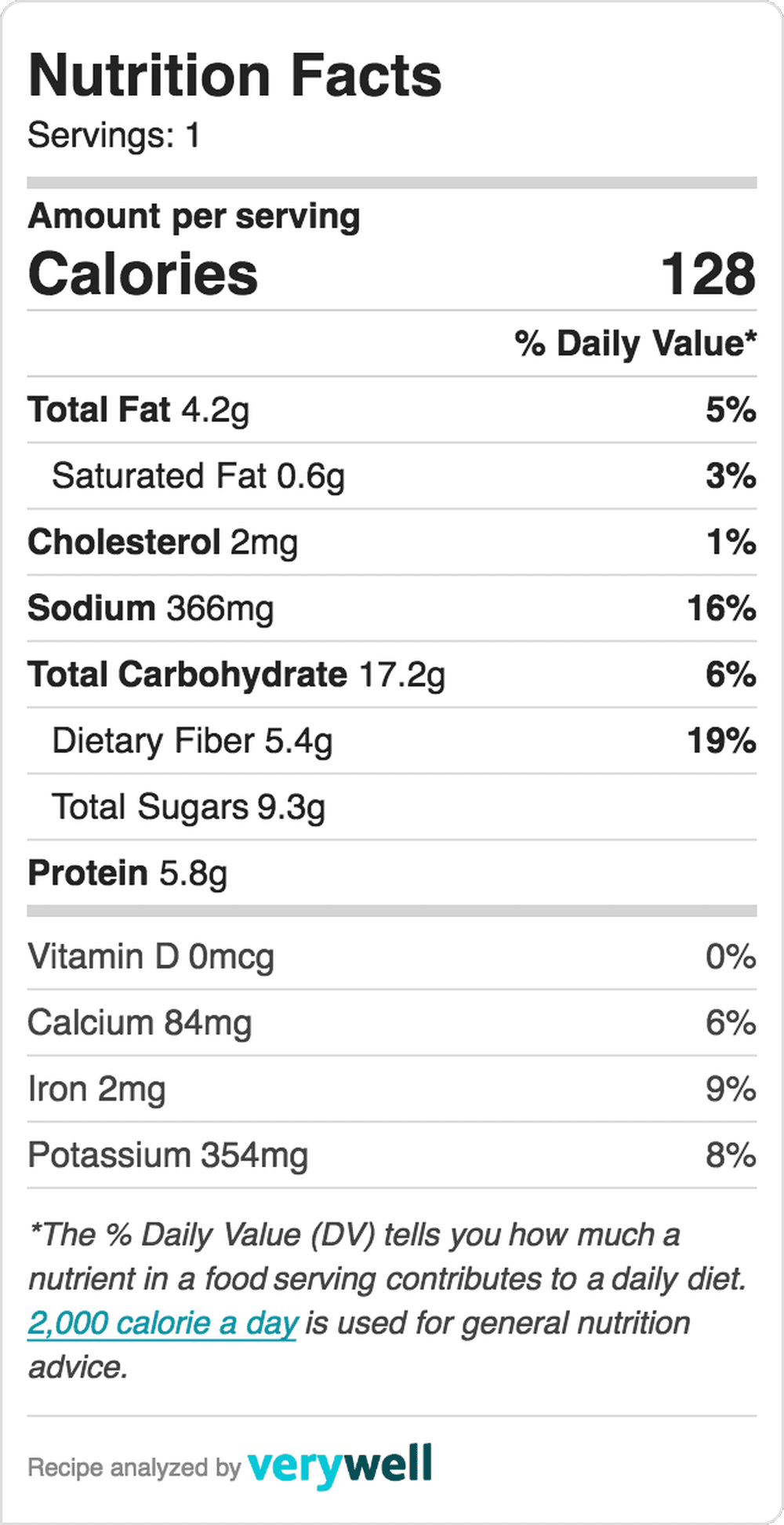 **The information shown is an estimate provided by an online nutrition calculator. It should not be considered a substitute for a professional nutritionist's advice.**
What are your detox food and recipe?