Break up with your traditional guacamole and try this new recipe! Today I made spicy guacamole with pomegranate. I know it sounds a little strange but I promise it tastes better than it sounds. A little spicy and a little sweet plus the creamy texture of the avocado!
Avocado is a unique and nutritious fit that consists primarily of carbohydrates and high in healthy fats. Numerous studies have shown that avocado has a powerful beneficial effect on health. Avocado is loaded with heart-healthy monounsaturated fatty acids, fiber, can lower cholesterol and triglyceride level, loaded with powerful antioxidant, prevent cancer, help relieve arthritis, weight loss support and much more!
Wanna learn more about avocado? Check out our fun facts!
Ingredients:
1 Whole organic tomato
1/2-1 Cup of Fresh organic pomegranate
2-3 organic ripped avocado
1 Tablespoon Sriracha
1  Whole organic Fresh Lemon
Directions:
Mash ripped avocado
Peel pomegranate and mix it with avocado
Squeeze one fresh lemon into the mix
Cut tomato into small cubes and put in the mix
Squeeze Sriracha into the mix. Amount based on personal preference.
Served my guacamole with Peas Please's Southwest spice crunchy pea snack. Packed with fiber, protein, iron and it is 3 1/2  veggie per bag! Peas Please is certified organic, non-GMO and gluten-free! It is an all natural and wholesome snack :p
Storage and Shelf Life:
Recommend eating within 24 hours, as avocado will get oxidize (turn black and taste bitter). If you are looking to store longer than 24 hours, highly recommend using extra lemon juice as a natural preservative and well-sealed container then into the fridge.
Nutritionals: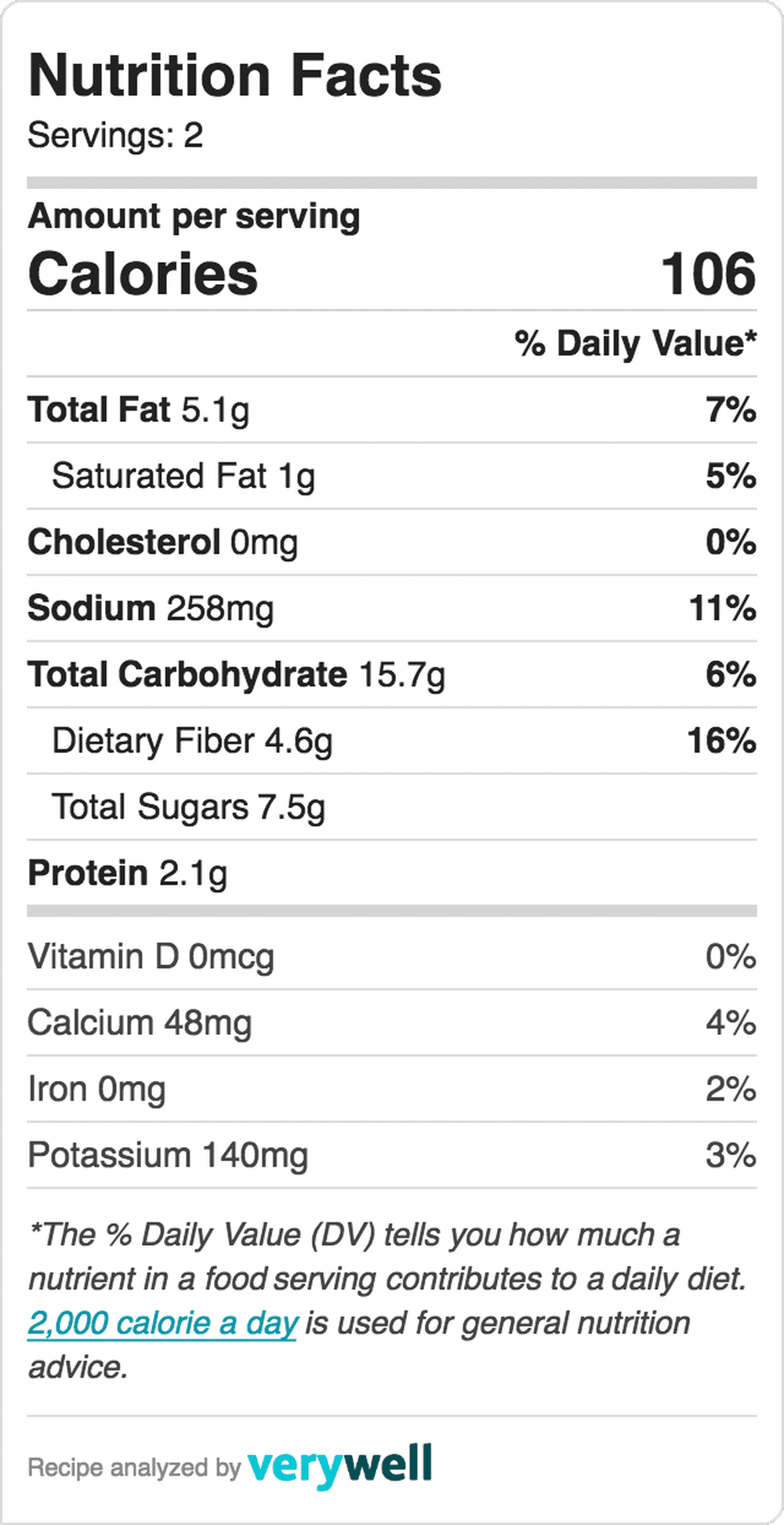 **The information shown is an estimate provided by an online nutrition calculator. It should not be considered a substitute for a professional nutritionist's advice.**