Shop Easier. Store Smarter.
Download your FREE Organic Grocery List and Storage Guide here!
Shop Easier. Store Smarter. Here's Your FREE Printable Organic Grocery Guide!
Answer A Quick Question And I Will Send You The Printables Guide Instantly!
WHAT IS THE BIGGEST CHALLENGE OF LIVING AN
ORGANIC AND NATURAL LIFESTYLE?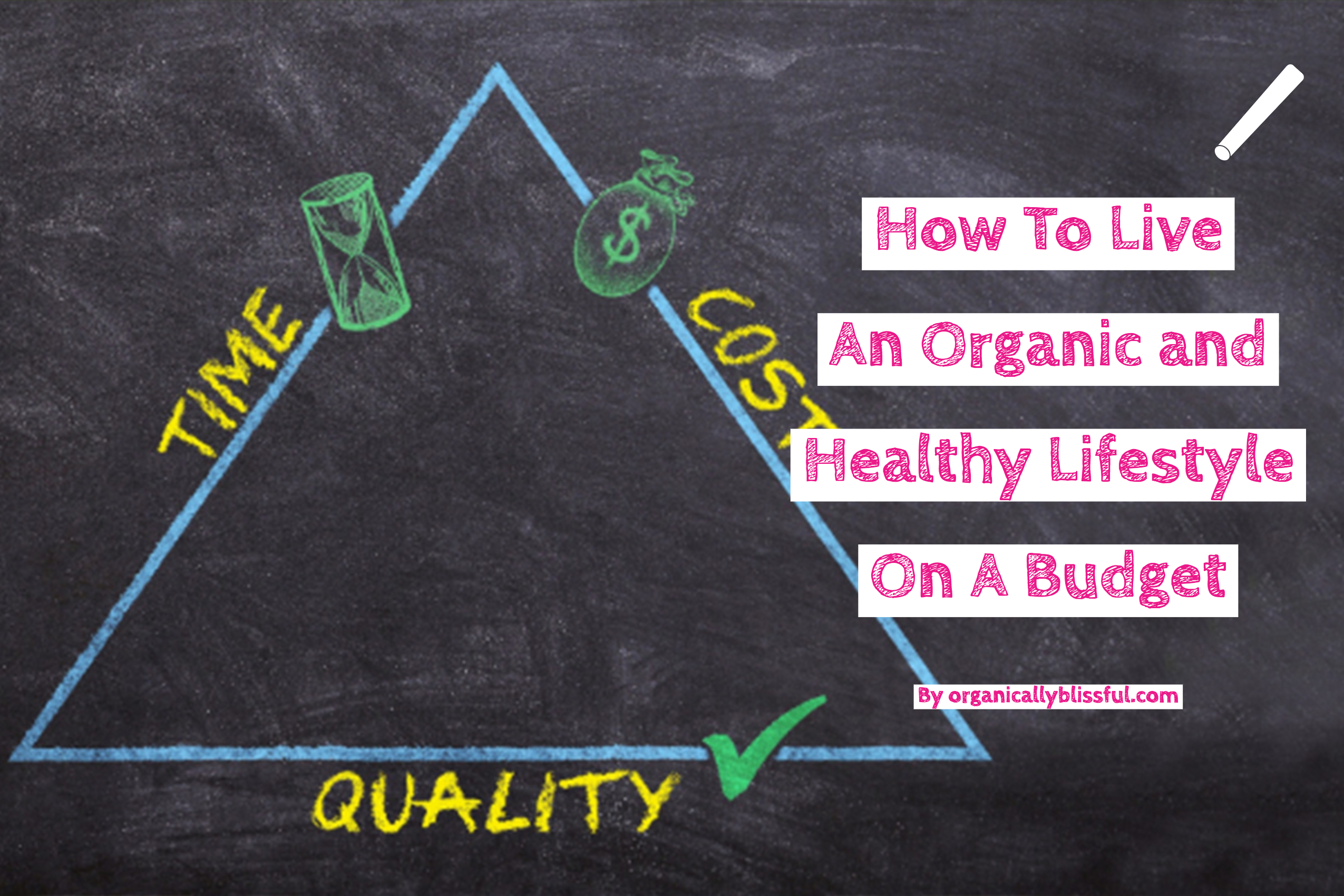 Ever wonder how to live an organic and healthy lifestyle on a budget? These are some of the ways I go about doing that. I believe that an organic and healthy lifestyle shouldn't kill your budget and cost you an arm and a leg. Try my tips and start yourself off with a healthy and cost-effective organic lifestyle.
---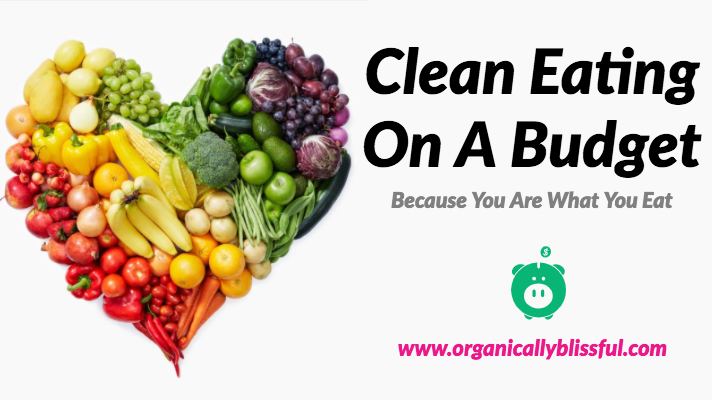 Eating better is high on most people's list when it comes to things they want to change. But, unfortunately, a lot of people feel like they can't afford to eat healthy foods, so they turn to cheap food. Clean eating can be pricey and overpriced, but with my tips, you can do it on a budget. I bet you there are many times that you bought cheap food when you could have afforded much better food if you had just known how to spend your money properly.
---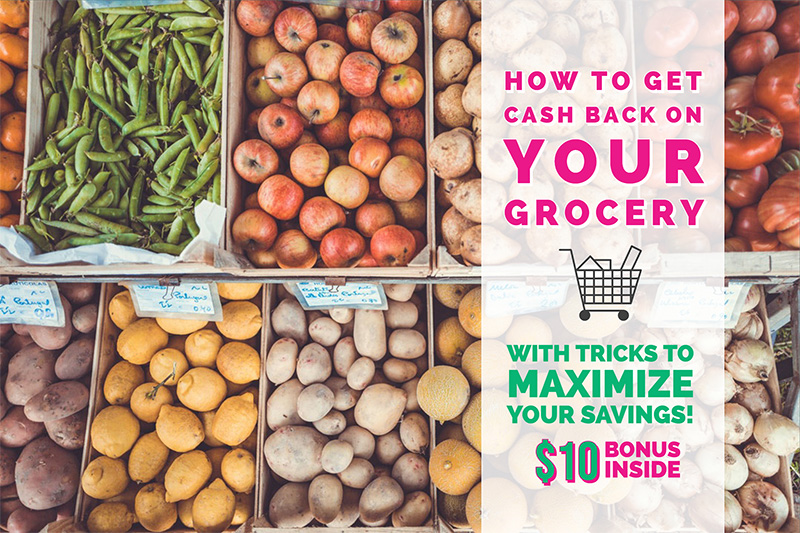 With this app, I was able to shop like I usually would and save. I do not have to compromise on brands I love and the quality (organic and natural) of what I want. I was able to find deals that genuinely fit my organic and natural lifestyle.
---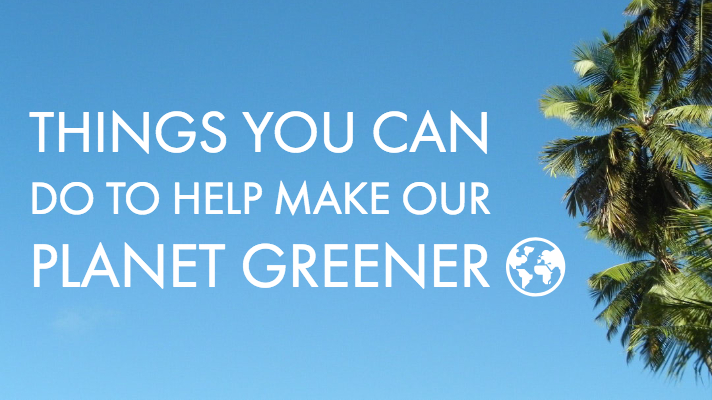 Hello, beautiful Pursuit With Purpose listeners! I am so excited to bring you a solo episode today. Better yet, you can start tuning in every …
---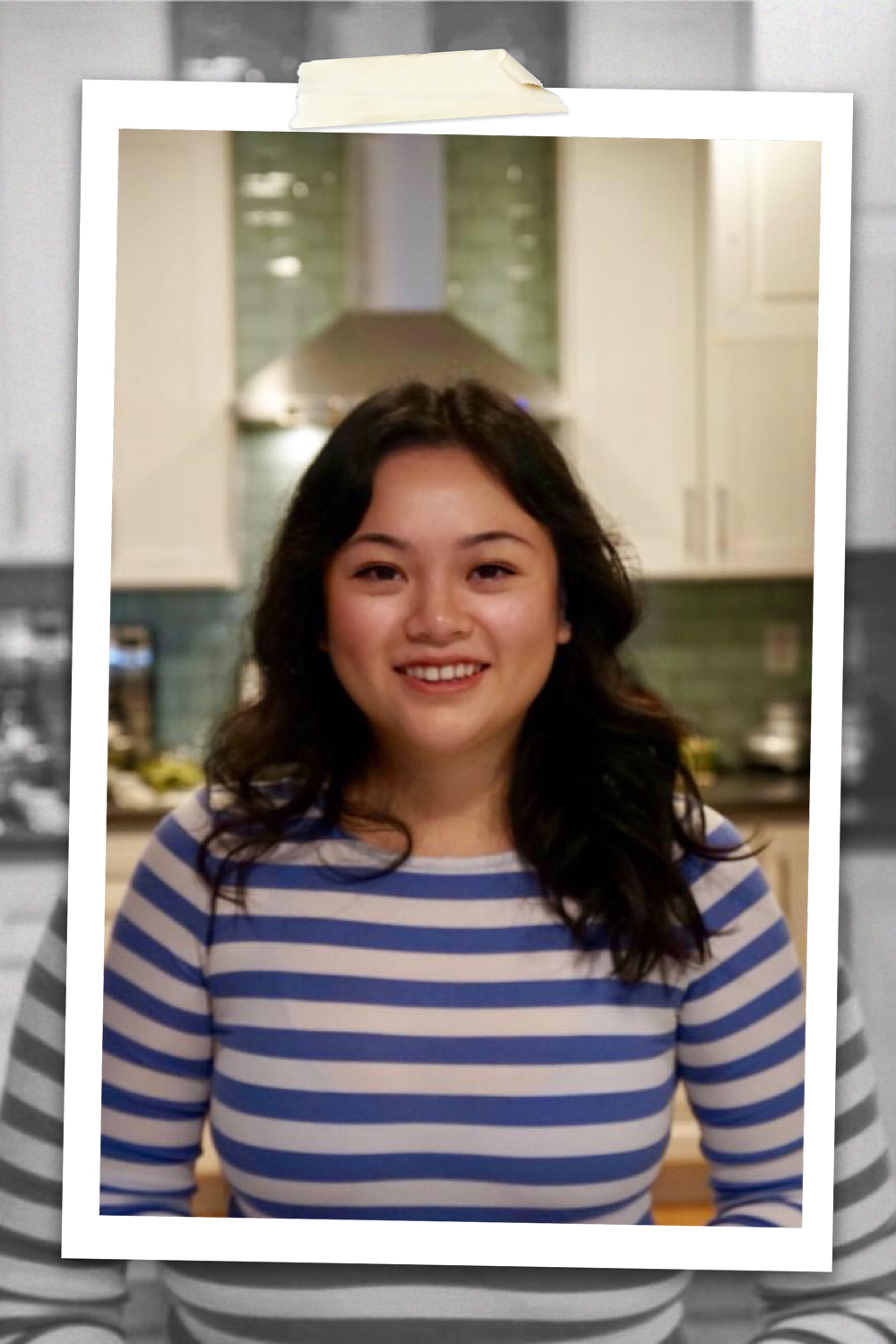 Hey, I'm Jenny!
I believe living an organic and natural lifestyle is healthier for you, your family and better for the environment.
Are you with me?