I absolutely love a good chicken salad during the summer time! So tasty and can help you to stay cool during this hot summer weather. However, not all chicken salad are created equal. They can taste amazing but are loaded with fat and calories! Today, I want to share a lighter and healthier chicken salad recipes. This skinny recipe is packed with grapes, crunchy celery, and apple. Sweet, crunchy and creamy! mmmm!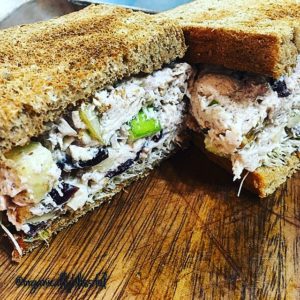 Ingredients:
1 1/2 -2 Pounds of boneless and skinless chicken breasts
2 Cup of organic low sodium chicken broth
1/2 Cup of plain, nonfat Greek yogurt
1 Tablespoon Cup of veganaise
1/2 Teaspoon salt
1/4 Teaspoon pepper
1 Cup organic red seedless grapes
1 Whole organic apple
1 Cup of organic diced celery
1/4 Cup of organic dried cranberry
Instruction:
Place the chicken in a pot and fill the pot enough chicken broth to cover the chicken by about 1-2 inches. Add some salt and pepper.
When the cooking liquid comes to a boil, cover the pot with a lid and reduce the heat to low. Simmer the chicken for 10-15 minutes.
Remove the chicken from the pot and let it cool on a plate.
When the chicken is cooling, in a large mixing bowl, whisk the yogurt, veganaise, salt, and pepper together.
Slice the grapes into halves, cube the apple and dice the celery and insert into the mixing bowl.
Add dried cranberry into the mixing bowl.
Toss all the ingredients together with cool shredded chicken
Chill before serving.
I love serving my chicken salad on a whole wheat bread or wrap. Very hard and fulfilling meal! If you are looking for something low in carb and light, you can wrap it with lettuce. If you are interested in having a salad, I recommend adding a scoop or two of chicken salad on top of your salad greens and dress it with balsamic vignette! It will make a difference to your salad.
Nutritionals: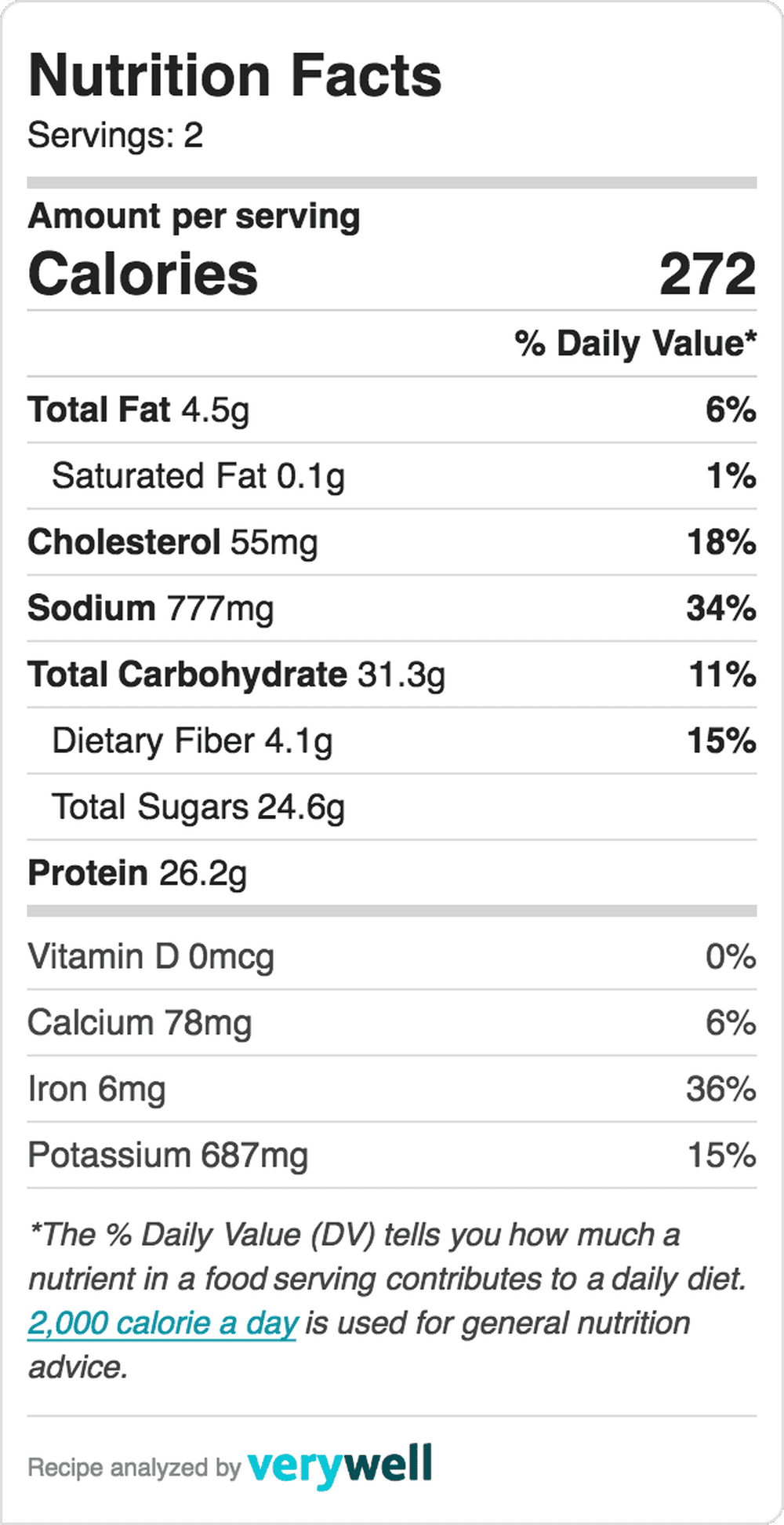 **The information shown is an estimate provided by an online nutrition calculator. It should not be considered a substitute for a professional nutritionist's advice.**