New Year, new goal. This year one of my goals is to cook with new ingredients and try new foods! Over the weekend, I was shopping at my local farmers market and came across sunchoke. I have never seen sunchoke before nor have I ever had it before. I thought this was the perfect opportunity for me to try something new! As I was standing there trying to figure out what sunchoke was, a lady next to me who happens to love sunchoke was picking away sunchokes from the stand. She told I need to get on it and I took her recommendation.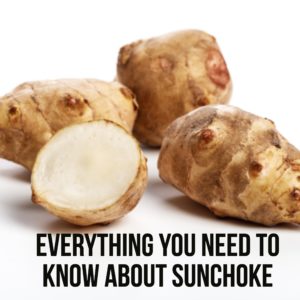 What Is Sunchoke?
The first time I saw sunchokes, I thought they were gingers. Don't let them confused you like it did to me.
Sunchokes, also known as Jerusalem artichokes, are a funny-looking tuber with a delicate and artichoke-like flavor. Not that they have anything to do with artichokes. Their unique taste and texture make sunchokes a fantastic addition to many foods, however, they are particularly useful as a potato substitute for diabetics. Unlike most tubers, sunchokes store their carbohydrates in the form of inulin instead of starch. Our digestive enzymes do not break down inulin, so it has a minimal impact on blood sugar and does not raise triglycerides.The downside of inulin is that it is not easily digested and it can produce gas and bloating in sensitive people. Cooking sunchokes well can minimize this effect. And because of this reason, the Jerusalem artichoke has come to be known by another, darker name: the Fartichoke. And we'll leave it up to you to make the decision on whether its gassy effects are worth the risk.
What Is the Health Benefits of Sunchoke?
Sunchokes are a great source of iron, calcium, magnesium, and potassium. Not to mention, they're also low-calorie, fiber-rich, and contain the carbohydrate inulin, which helps to keep blood and glucose levels stable. Inulin, the primary carbohydrate in sunchokes, minimally affects blood sugar and is touted as a diabetic-friendly carb.
Seasons/Availability:
Sunchokes are available year-round, with a peak season in the fall to early spring.
Tips:
Cooking: Sunchokes oxidize when exposed to air, just like apples or potatoes. To prevent this, toss with lemon juice before cooking.
Buying: When picking out sunchokes, you'll want to select those that are firm with no black spots or noticeable blemishes for the best cooking results. The older the sunchoke, the sponger they get. Spongy is not a yummy sunchoke quality.
Storage: Store them on the counter for a week, or in the refrigerator for up to three weeks. Must handle with care as they will bruise easily.
Preparing: Like potatoes, sunchoke can be served with or without the skin – scrub clean and leave it on for the maximum nutritional benefit.
Stretching Your Fresh Food Dollar Though Preservation:
Nutritional: Based on 1 g serving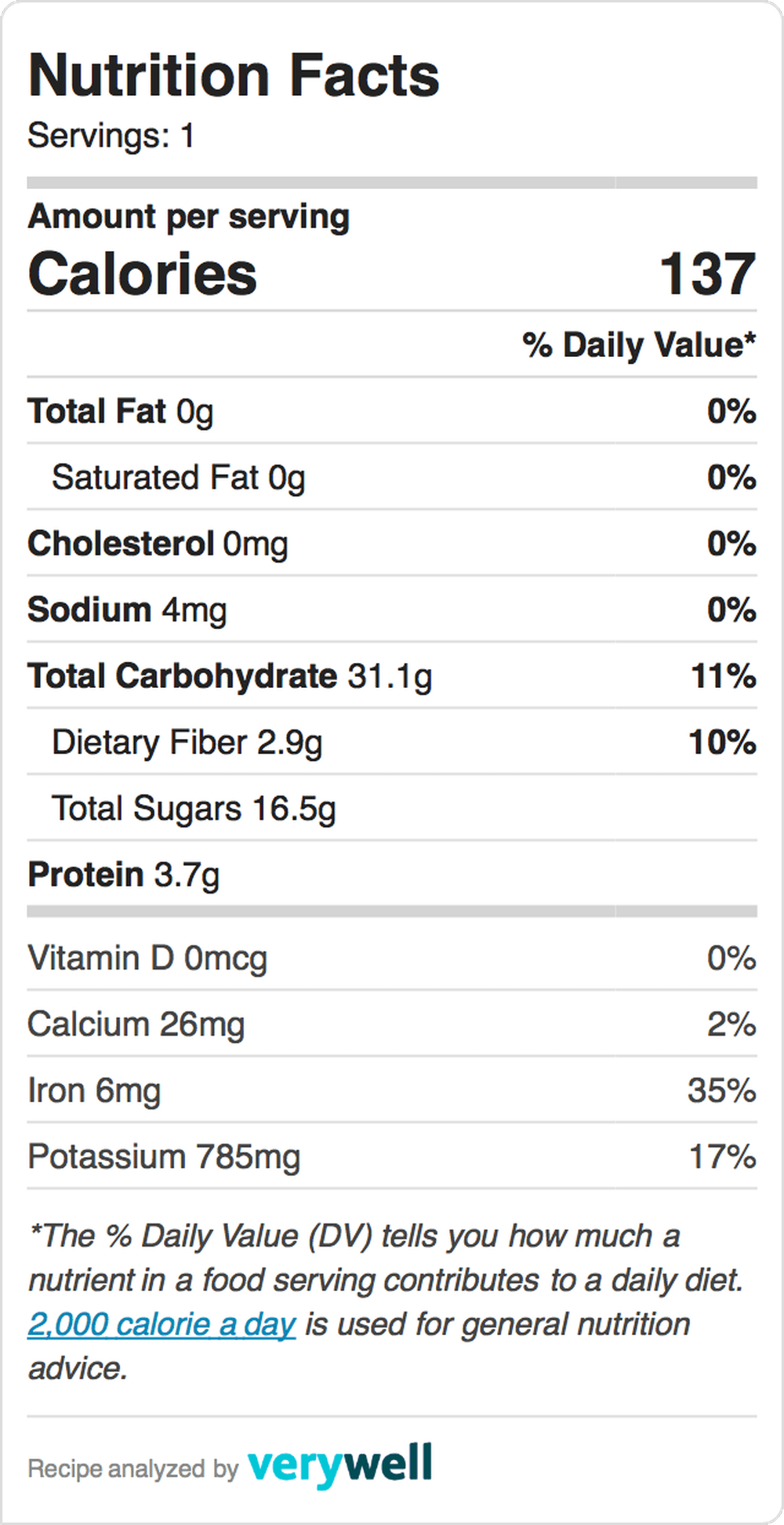 **The information shown is an estimate provided by an online nutrition calculator. It should not be considered a substitute for a professional nutritionist's advice.**