Upgrade your old boring cucumber salad with this delicious and refreshing snake cucumber salad. Only take few minutes to make and it makes the perfect entertainment for your family, especially your kids this summer!
Cucumber is really great for the summer. The cool and crispy taste can help us against the hot weather. The sauce is light, yet it has a distinct sour flavor with a hint of sweetness, enhanced by the strong aroma of red chili pepper (also add some heat to your dish). If you cant handle the heat, that's okay. You can replace the red chili pepper with garlic.
I know the dish name sounds kind of scary… snake?! Yikes… But the good news is there is no real snake involved in making this salad and it's low in calories, not to mention refreshing and tasty.
Ingredients:
2 Whole Organic Chinese snake cucumber or European cucumber (the straighter and longer the better it is for making this dish)
1 Whole Organic fresh red pepper
1/4 Cup Balsamic vinegar
4 Organic goji berry (for the eyes)
1 Teaspoon Himalayan salt
2 Teaspoon Sugar
Directions:
Spiral cut the cucumber or get a spiralizer (I prefer spiral cut)
Sprinkle some salt on top of the cucumber (a small pinch and try to sprinkle it evenly)
In a tray or container, place the spiral cucumber-like shape of a snake
In a small bowl mixed vinegar with a pinch of sugar (based on personal preference ) and 1-2 fresh red pepper
Pour the vinegar on top the cucumber. If half of the snake is not in the vinegar, pour some extra vinegar until the snake is covered halfway.
Place goji berry at the face
Refrigerate the salad for 20-30 mins and then serve cold!
[amazon_link asins='B013KAW5IQ,B0774JZHDK,B079DM4GJS,B0744RPG5N,B077HS4SKG,B01NH10NSR,B075SLJ42S,B00J19AR7W,B074BC9FT9,B00QDHWFZM' template='ProductCarousel' store='US-1′ marketplace='US' link_id='1878ce9d-4f23-11e8-b561-61adb0d683a4′]
Nutritionals: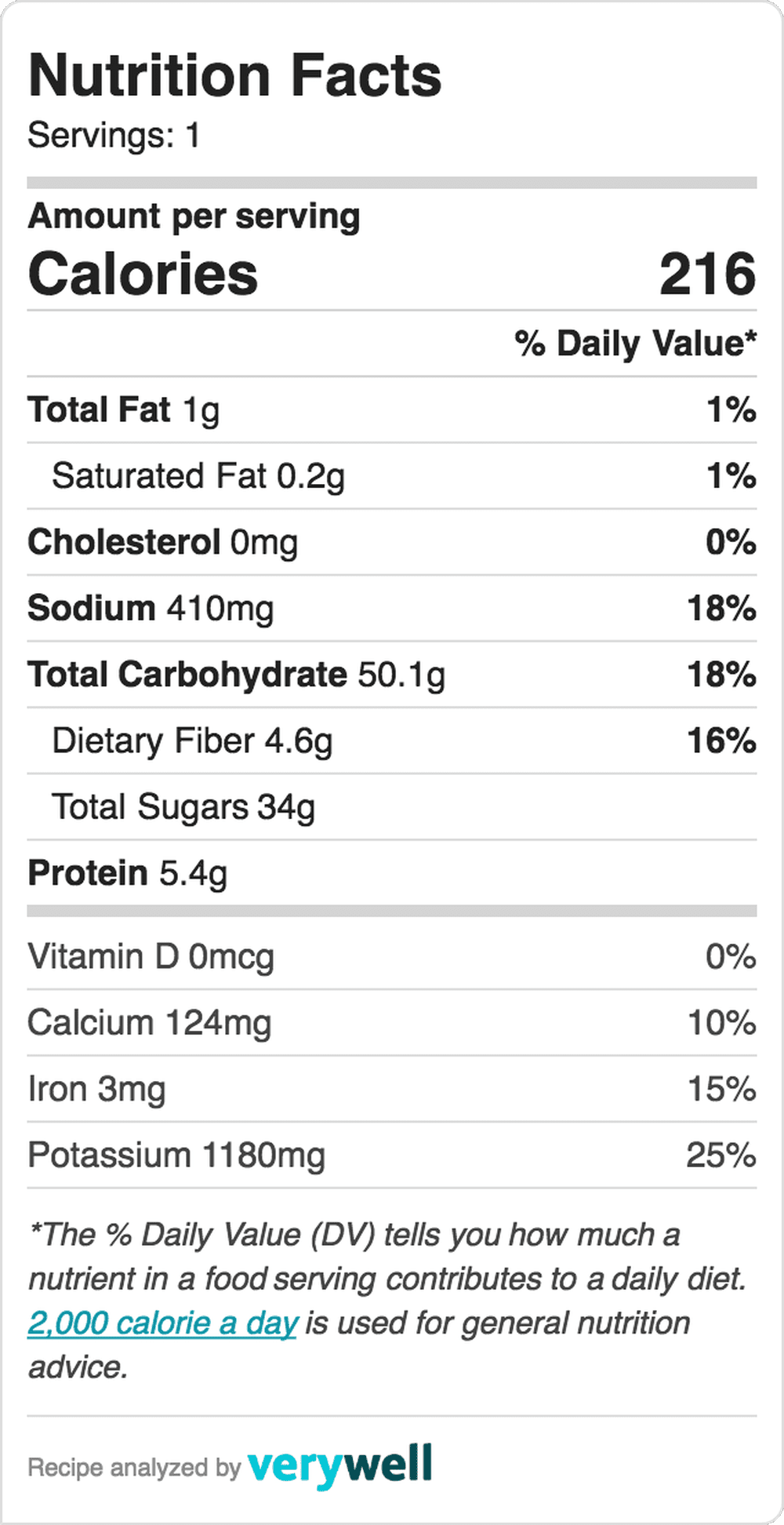 **The information shown is an estimate provided by an online nutrition calculator. It should not be considered a substitute for a professional nutritionist's advice.**
[amazon_link asins='B01EMB1OZ2,B00PWW3LQ6,B00BPX4OPS,B075HM2JKP,B00W8AZPWI,B001VNKZCS,B00BCFK51Q,B00M4CNP86,B00H4E0IZ2,B000R70C7W' template='ProductCarousel' store='US-1′ marketplace='US' link_id='455d5978-4f25-11e8-ac58-9b21cbec602a']